Issue:
User needs to change default storage values of Short, Medium and Long retention times.
Solution:
1. Log into the ESM Admin webpage.
2. Choose "Devices" on the left hand side.
3. Click the plus signs to expand the trees until you see the server volumes. (Example: D:\archives)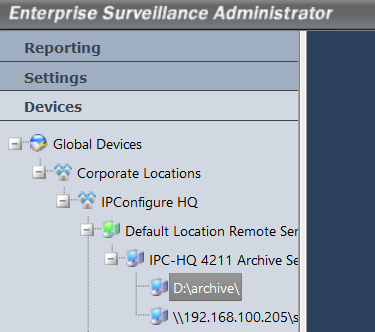 4. Edit the values for Short, Medium and Long and press "Apply."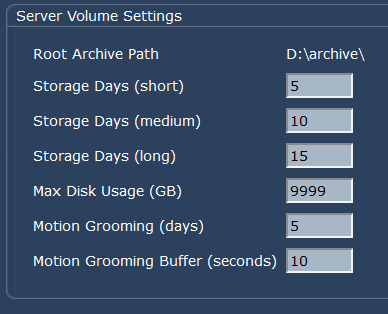 Please submit a ticket if you continue to have issues.