1.Open a web browser by selecting "Applications".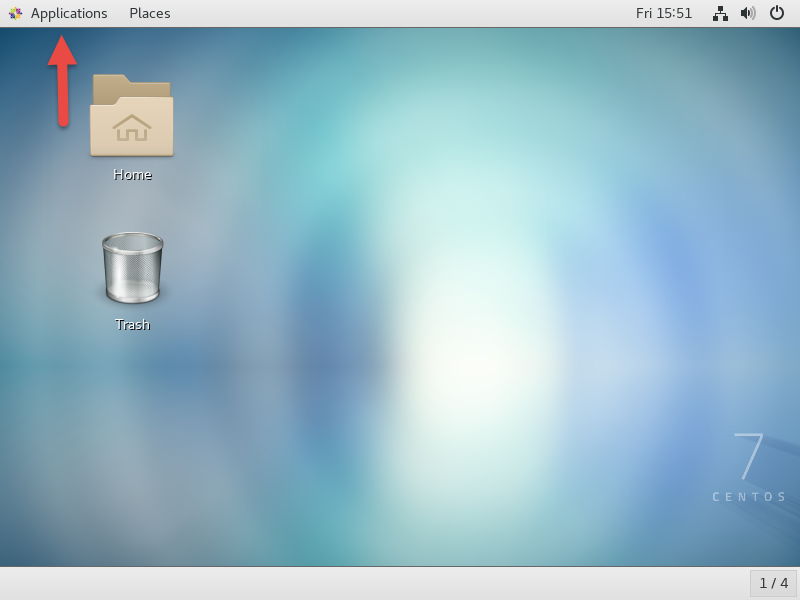 2. Select the "Firefox Web Browser".
3. Navigate to www.help.ipconfigure.com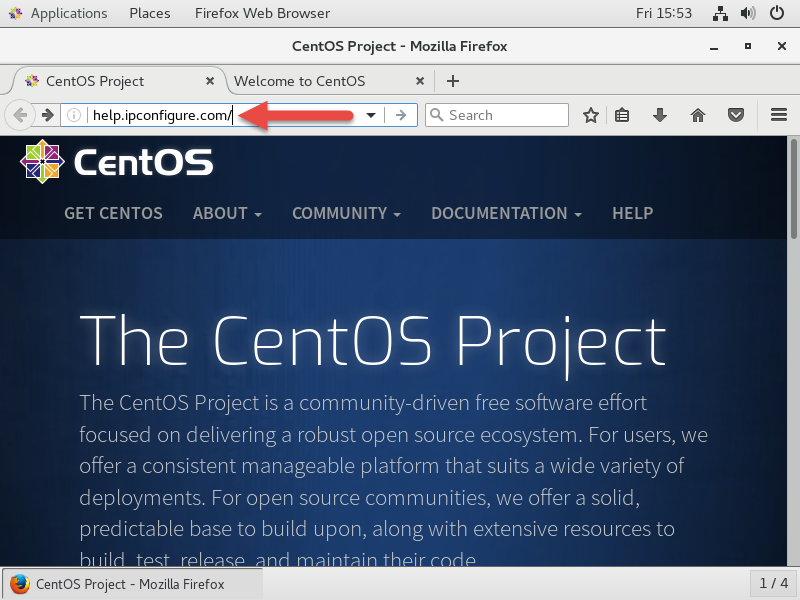 4. Once the website opens it will prompt you to Save the file. Then Click "OK".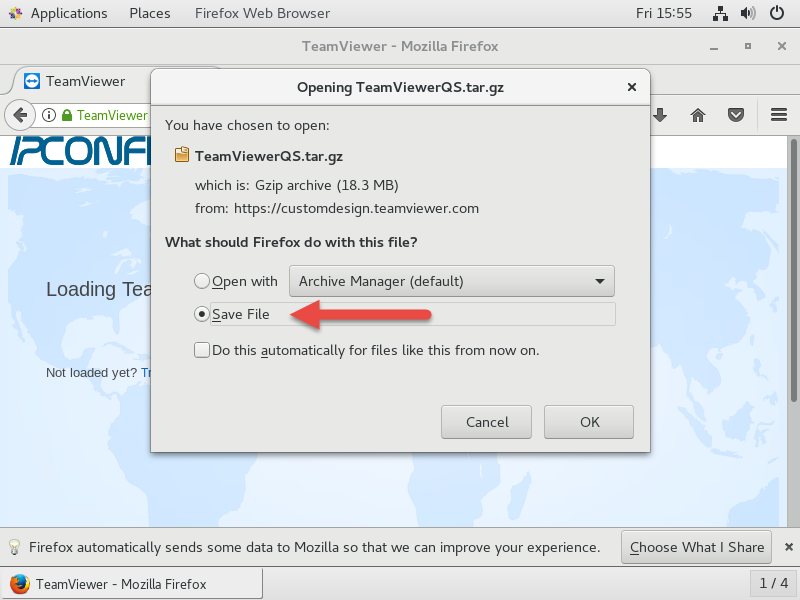 5. Click the Download Icon in the Firefox Tray and select the folder Icon to browse to the file.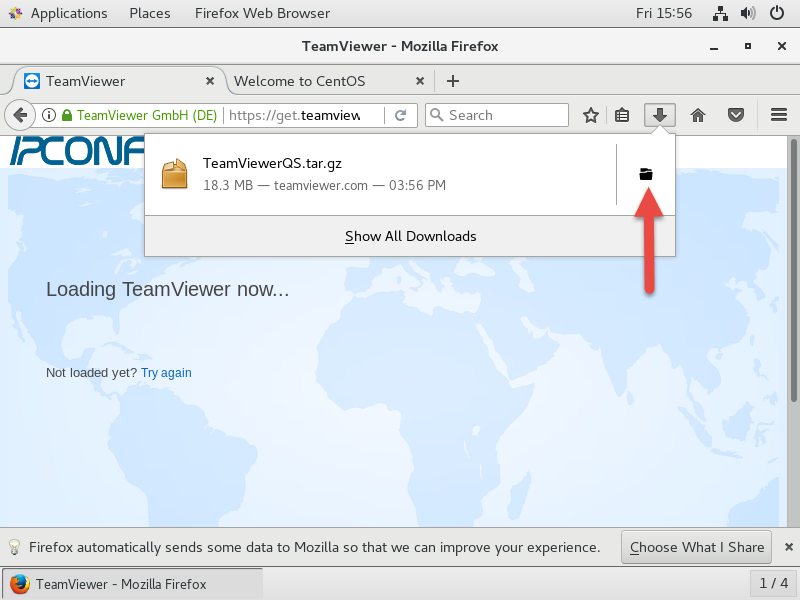 6. Right Click the Teamviewer Icon and select "Extract Here".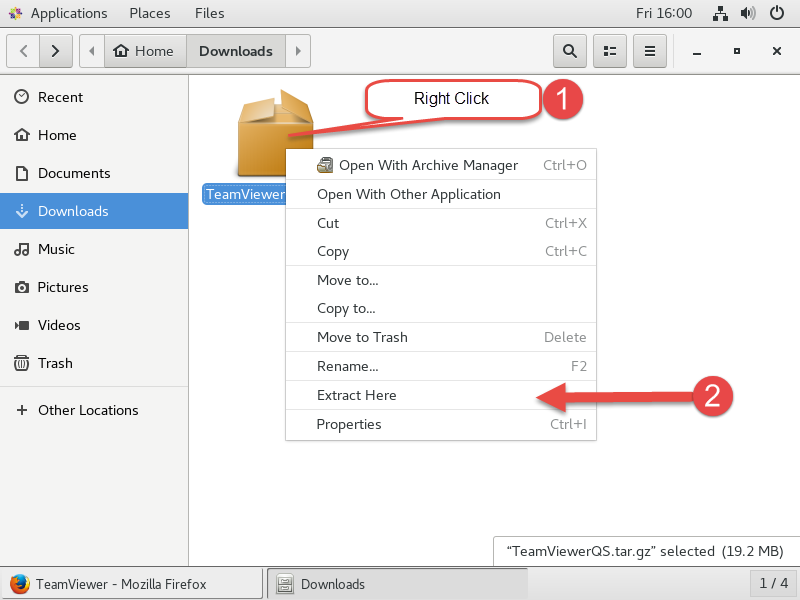 7. Double Click the extracted Teamviewerqs folder.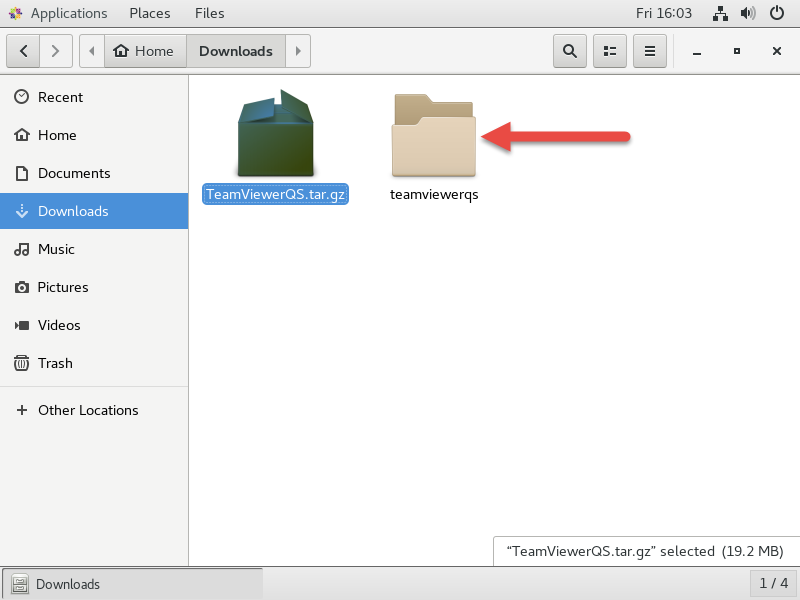 8. Double Click the teamviewer icon and a Technician will be with you shortly. (Please make an appointment at support.ipconfigure.com prior to opening up teamviewer quick support session.)