You may run into issues with a camera connecting or after setting up a camera you may see a red X. You will have to test the camera using VLC media player. This is to test the RTSP stream and make sure it is connecting. If a camera cannot connect using VLC it will give us a better idea of what is going on with the camera.
Navigating to the cameras web interface does not mean that the camera will work. You must test it with VLC because the way the software pulls the stream in is through RTSP on port 554.
1. Open VLC and navigate to the "Media"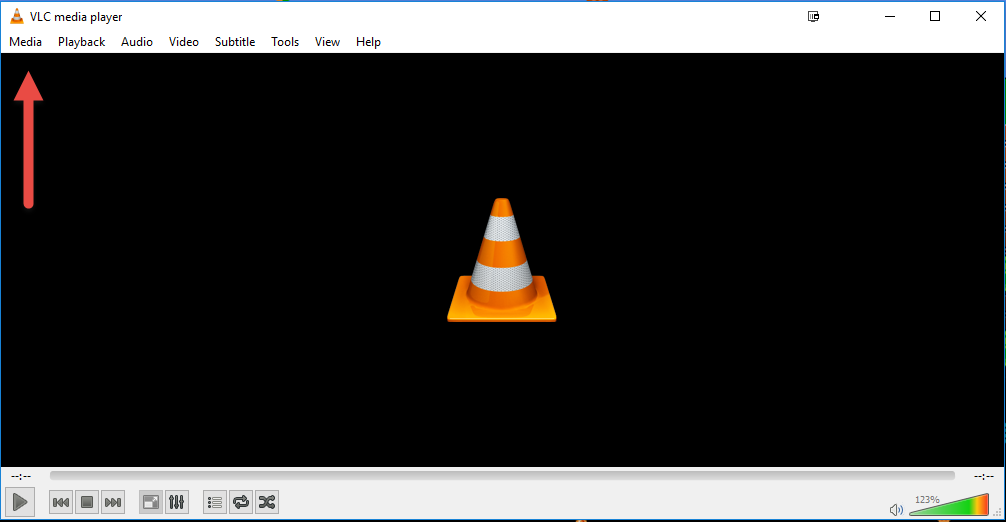 2. Select "Open Network Stream"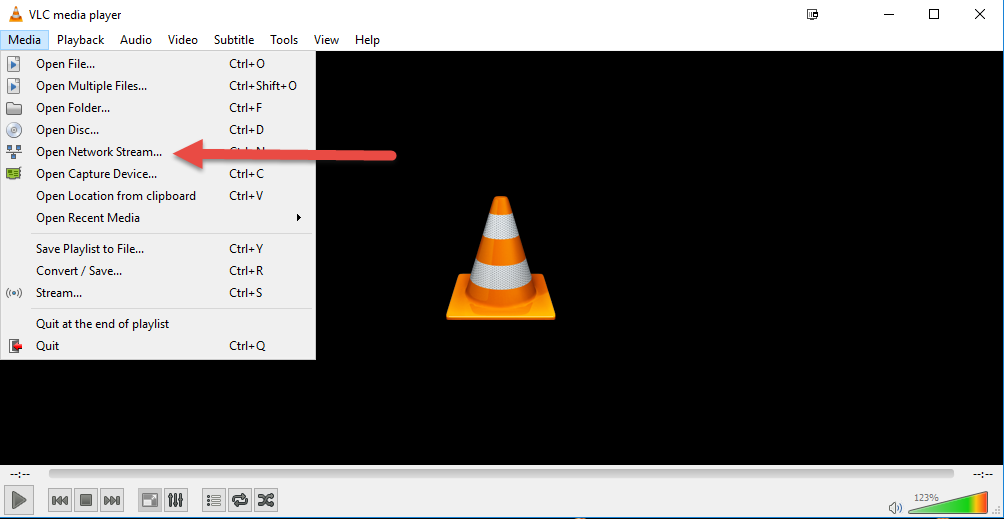 3. Enter the Camera specific RTSP stream. (You can use the Soleratec Website at the top of the article to find this)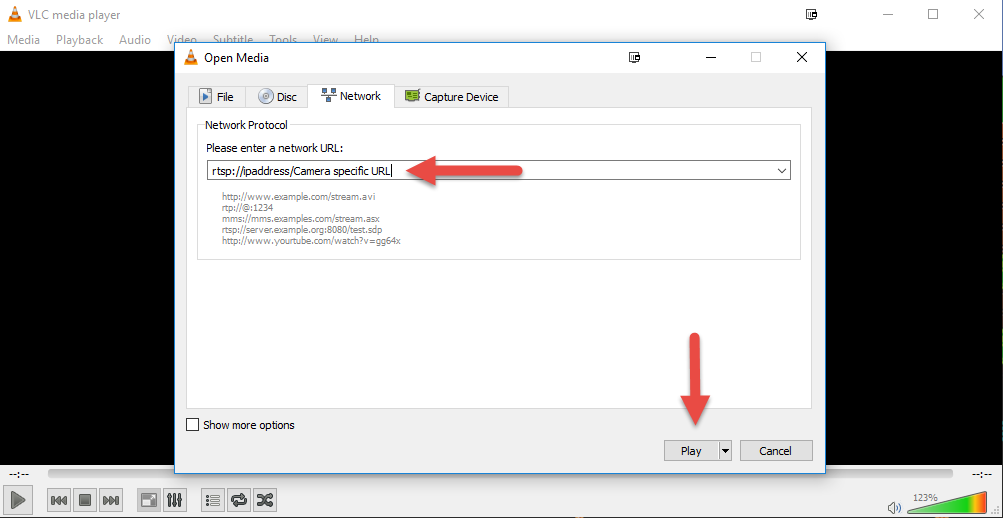 After entering in the URL and pressing Play you should be prompted to put in the cameras Username and Password. If all is successful it will display the RTSP stream. 
When we are testing for packet loss you will select "Tools" and then "Codec Information".
Then select "Statistics". We are looking for the "Lost" packets. This will indicate if the camera is having a bandwidth issue and is dropping packets.